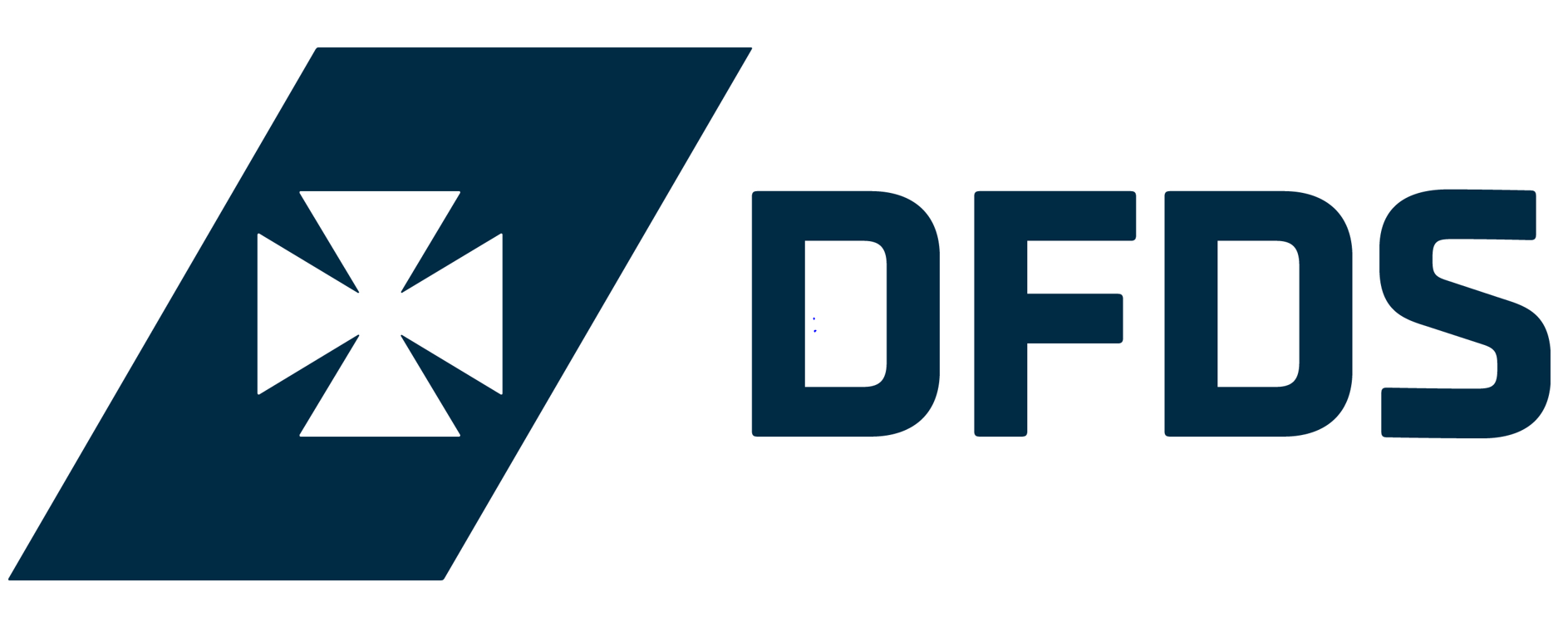 Gadot and DFDS start chemical cluster collaboration
On Friday 21st of August, Gadot Belgium expanded its ambition for a chemical cluster in Ghent and set up a partnership with the adjacent DFDS terminal.
For the export of chemicals, DFDS provides the connection by container barge to deep sea terminals in Antwerp.
The Gadot production site is perfectly located to use the DFDS terminal. This ensures a very short pre-carriage and a maximal green print. Due to smooth communication with all parties involved – including customs, forwarder, and barge operator – the first shipment is an absolute success and chemical exports are organised on this basis from now on.
It was the first shipment for both parties in this new partnership. For Gadot it was the first time they used the inland shipping connection for their global deep sea export. In this way, Gadot responds to the social importance of reducing the ecological footprint throughout the entire supply chain.
For DFDS, on the other hand, it was the first experience with Gadot as a customer and an extension of the services towards the chemical market.
With this first shipment, Gadot and DFDS are starting a partnership in which their logistics flows and activities are also being investigated and projects are further developed for the future.
www.dfds.com/en/freight-shipping/terminal-services/ghent-terminal