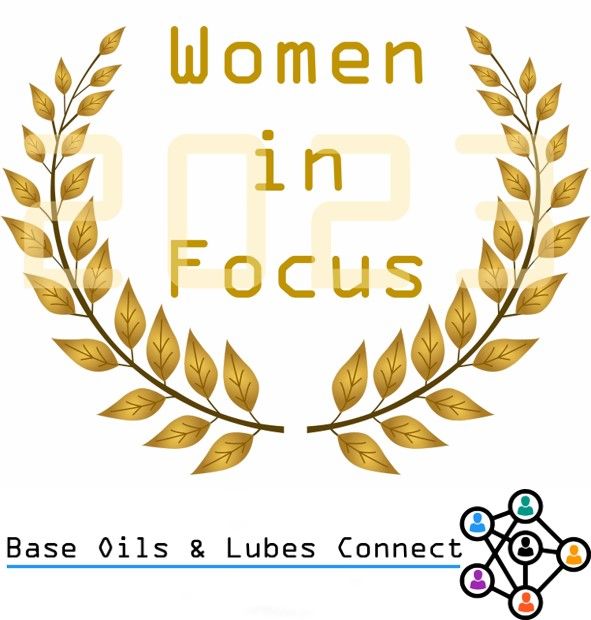 We are honored to announce that our Key Account Manager Martine Union has won the Award of "Lifetime Contribution 2023" on International Women Day.
As a woman working in a male dominated business, Martine made sure that with her knowledge & experience she became an unmissing piece.
Her passion for the industry and determination to make a difference enabled her to brand herself as a major added value!"
With this award GADOT GROUP, wants to thank Martine Union for her amazing work and to be a continuous source of inspiration.
We hope this will trigger other women to rise up in this industry.
Congratulations on this win Martine Union !